JEWEL OF THE WEST
The Pillar Project Award
The recipient of our award will receive a complete outfit of our best women's clothing from head-to-toe compliments of Jewel of the West.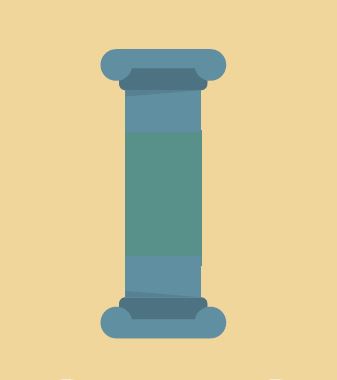 WHAT IS THE PILLAR PROJECT?
"The Pillar Project" is an annual award given out by Jewel of the West every April. Nominations are accepted for women who are often defined as "pillars" in their homes or community. A pillar is defined as "A person or thing regarded as reliably providing essential support for something."
Do you know someone who is often the "last one standing", the one others lean on or that is always holding others up in support? Contact us and tell us about them!
For example, our first Pillar may be the single Mom working hard to raise her kids on her own, without choosing welfare as a way of life, or the woman raising her grandchildren & taking care of her elderly parents, or the one who is fighting an illness and still shows up every day for her work or friends.
Let's honor someone who probably feels overwhelmed, but stays strong & never complains, and gets up & juggles it all, even though she is exhausted. She will receive the "Pillar" award but 3 Honorable Mention awards will be awarded to deserving women anywhere in the United States.
Resiliant
Able to withstand or recover quickly from difficult conditions.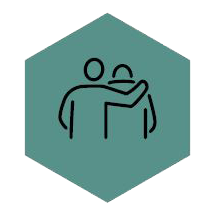 Supportive
Providing encouragement or emotional help.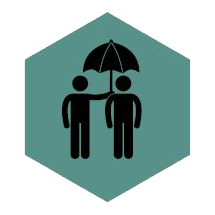 Selfless
Concerned more with the needs and wishes of others than with one's own.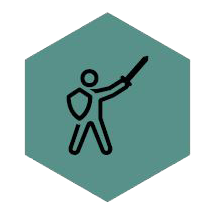 Courageous
Not deterred by danger or pain.
Stevie coming atcha…
The "The Pillar Project" has been a long-time dream of mine. When my children's Dad & I divorced, our kids were both under the age of 3. My ex-husband pretty much disappeared, leaving me with our marital debt & to raise our children completely on my own. Needless to say, we struggled. It seemed like there was always more month than money. I worked 2-3 jobs most times & did everything I could to keep our heads above water. Over the years, due to "life happening", there were many times I just didn't know how we would get through it all, especially when an "extra" expense would hit. So many times that friends & family would step up to help out with babysitting or groceries to help us out.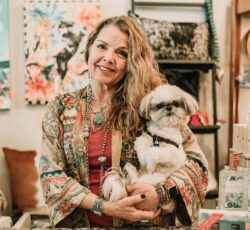 One time, in particular, I received an anonymous envelope with cash to cover a major extra. I was floored by the generosity & remember falling to my knees & thanking God for the miracle. I knew at that moment, if I were ever in a place to pay it forward, I would. That envelope gave me the strength to keep on trudging forward.
Fast forward & here we are. I never forgot the promise I made to God that evening and have created "The Pillar Project" as my way to give back. I am passionate about launching this program to honor women who exemplify strength, perseverance, and are always looking forward.
XOXO Stevie