Jewelry & Clothing Boutique in Hill City, SD
Jewel of the West Boutique is a fascinating place where you are bound to find something you love every time you visit. This locally-owned clothing boutique stocks women's clothing with jewelry, shoes, and handbags to match. So, finally, here is a place where you can create a complete look from head to toe in one store.
The beautiful boho and southwestern style-inspired clothing items are both charming and elegant.
The exclusive designs chosen for the quality materials will let you put together outfits that will make you feel beautiful and confident. The garments incorporate plenty of detailing for that touch of uniqueness to ensure you can pull together outfits that are as individual as you are.
Locally Owned Woman's Clothing Boutique
The Jewel of the West has brought joy to many women in Hill City, South Dakota over the years since 2000. Our inspiration for clothing and jewelry design and style comes from a combination of boho and Southwestern style that incorporates some Native American influence. The garments are comfortable and easy to wear, but at the same time striking and elegant. Everything you need to look stunning but comfortable enough to wear every day
for that school run and watching soccer practice.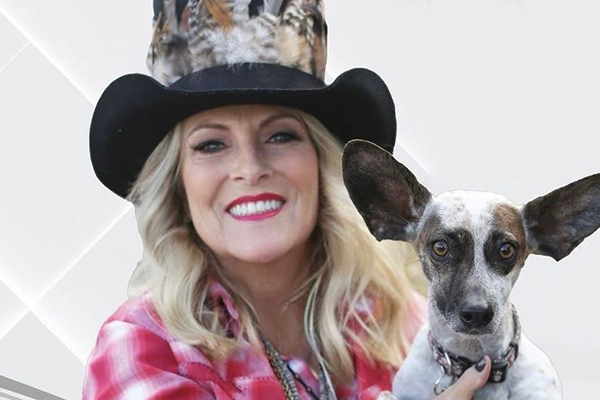 What Can You Find in the Store?
Our store is an eclectic mix of all beautiful things. We predominantly stock women's clothing, sterling silver & turquoise jewelry but there is also something here for your man. Our customers can expect the full house experience. We also have stunning accessories to complement your unique outfits, like shoes, boots, jewelry, and handbags. We even have custom hats made by local Milliner & Hatter Dusty's Originals. It makes no sense to buy clothes in one store and then spend hours looking for all the other necessary items to pull an outfit together all over town. At Jewel of the West boutique, you can find everything you need in one store.
And not to be forgotten, our homes. We also stock items to make your home cozy and inviting, like pillows, blankets, candles, and lamps to create that "just right" look.
Come & Visit Us In Person or Virtually
There is something for everyone here. You can spoil yourself or buy that perfect gift for a loved one. Shoppers visit Jewel of the West from nearby areas including the Black Hills of South Dakota, as well as the rest of the United States.